Now that the Christmas season is upon us, how about decorating your Windows 7 desktop with the Christmas theme?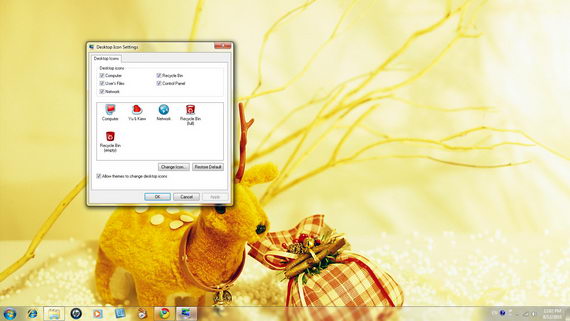 One of the most complete Christmas theme pack with collection of 11 high resolution Christmas wallpaper plus 5 Christmas icons and soft cursor.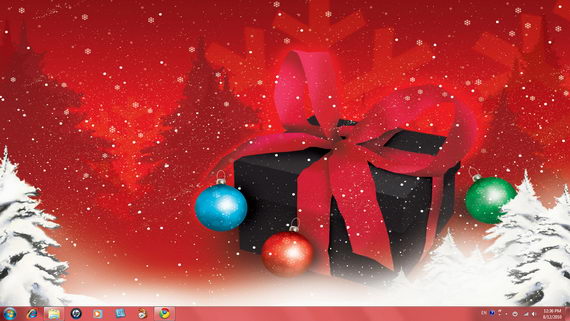 The theme is a red Christmas theme for Windows 7 featuring both photos and drawn pictures of scenery related to Christmas. Comes with 9 high quality Christmas wallpapers.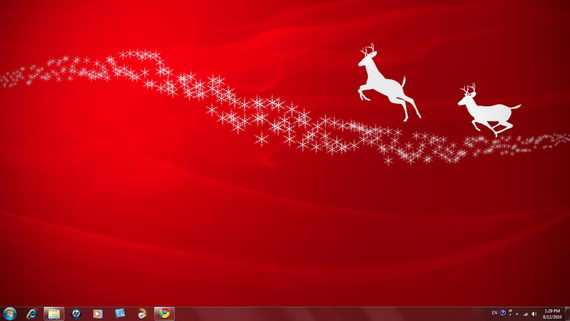 The theme comes with 5 beautiful 1920×1200 widescreen wallpapers and Festival Windows sound scheme. Created by blogger, Jal from TechExplorer.in.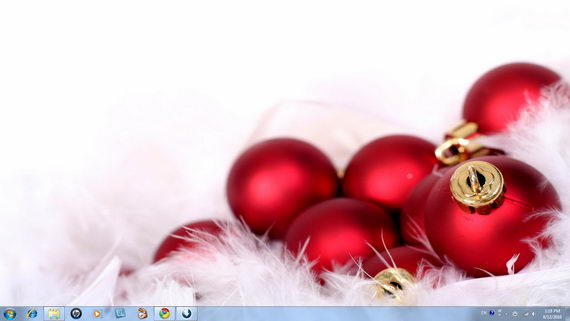 Another theme created by Jal from TechExplorer.in. The theme contains 8 high resolution Christmas themes.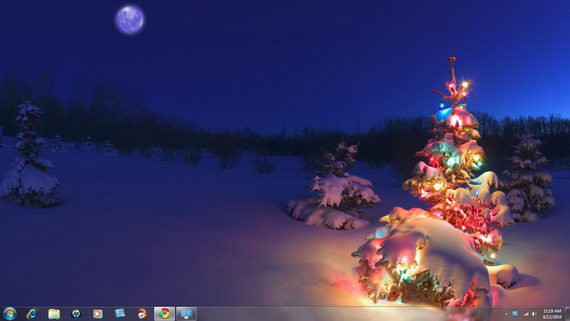 Brighten your desktop with sparkling images of holiday celebration and winter wonder in this Windows 7 theme. This theme pack comes with 17 high resolution background images.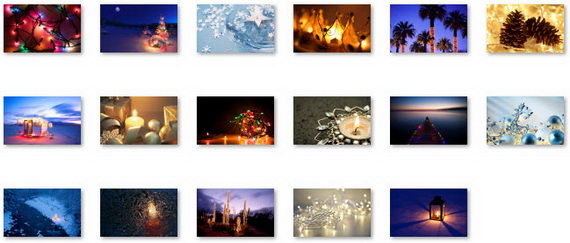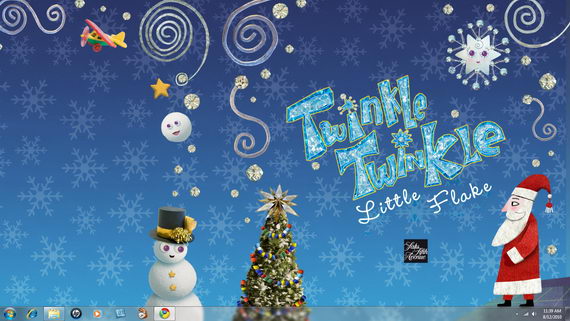 The free Twinkle Wish theme resulted from a collaboration between Microsoft and Saks Fifth Avenue. Designed for children, the theme is based on Saks' holiday children's book, "Twinkle, Twinkle Little Flake". Comes with 6 high resolution background images.

Note :
From time to time, newly-founded Christmas theme pack will be added to this article. So make sure you watch out this space for more Christmas theme.
Also, if you come across any good Christmas theme for Windows 7, please let us know in the comment.
Update 15/12/10 :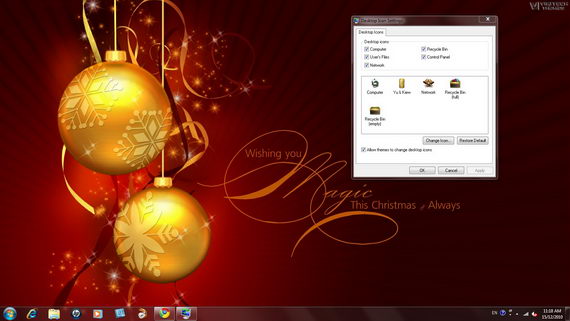 The theme pack consists of 20+ beautiful hi resolution wallpapers, custom icons and sounds to bring the Christmas Spirit right to your desktop.
Merry Christmas
!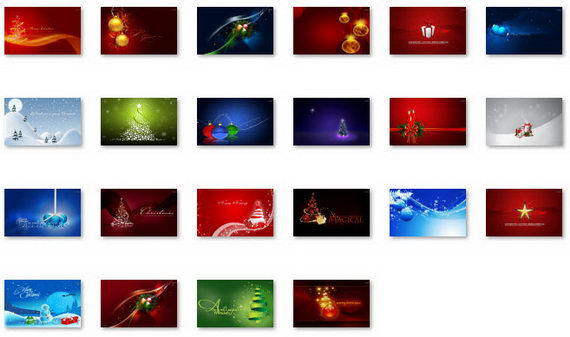 See more
HERE